Healthcare and Medical Practice IT Services
and Tech Support
Are you confident that your medical practice is not currently in breach of any HPAA violations?
If not, give us a call and let us show you what this fast, friendly, and highly-responsive
Healthcare IT Support company can do for you
Healthcare IT Support for Doctor's Office or Medical Practice in New York City
With PTPS managing the network for your medical practice, your physicians, providers and your staff can do what you do best: taking care of their patients and provide healthcare. Reliable IT support is critical for maintaining a healthy, stable computer environment, as well as for keeping up with your IT requirements as your practice grows. Our healthcare industry expertise and experience with HIPAA compliance and various EHR software gives us the leading edge to service your IT needs, from initial computer systems and servers installation to a full range of network services and tech support options.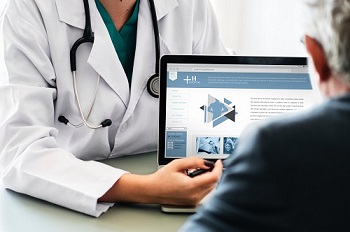 Managed IT Support Services – 24/7/365 remote monitoring
IT Service Plans – onsite, remote and virtual computer network tech support
Hardware and Software management and upgrades
Virus, spyware and security protection for your computers and servers
Complete support and solutions for your practice
HIPAA/HITECH Compliance and Tech Support services
Healthcare IT Solutions Overview
24/7/365 remote monitoring and repair
Software managment and upgrades
EHR selection, implementation and EHR support services
Virus, spyware and security protection for all computers and servers
On-site, remote and phone / help-desk support 24/7/365
Healthcare IT Solutions For
Small Medical Practices (1 – 4 Physicians)
Medium Sized Medical Practices (5 – 10 Physicians)
Large Medical Practice (11 or more Physicians)
Hospital IT Support (Small or large)
Any size healthcare facility!
Our HIPAA Risk Analysis & Management Plan helps recognize and create best privacy practices for how your whole team operates. This includes:
Learning how you gather, store and access confidential patient information.
Working with you and your team to come up with a sensible management plan and general strategies to minimize risks and vulnerabilities.
Scanning your network for weak points and areas of compliance.
Offering our findings about what has been done correctly and is working well, plus recommendations for what areas you can and should improve.
Many Doctor offices or clinics in NYC find it challenging to deploy, maintain and protect their technology. Whether you are looking to:
Keep IT cost predictable
Avoid unexpected downtime
Communicate more effectively
Make a plan for business continuity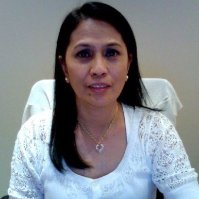 Our lease was up in our space and we were looking to move our office IT infrastructure to a new location. Point to Point took so much pressure off of me with the planning and setup that I can't say enough about them. After the move, we immediately signed on with them to be our IT Provider and have recommended them to other companies.
Elyn Mansueto,
Office Manager – LCN Capital Partners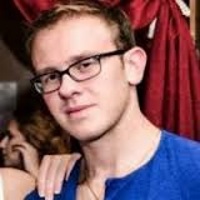 We dont know how we ever would have gotten through our move without PTPS. Between all the vendors involved and issues with the Building, PTPS were consummate professionals and got us moved in the day we needed without exception. They were available throughout the entire process and always reachable even on the weekends. I am Happy to call them our IT Support company
Vitaliy Simonian,
Assistant Controller
Dennis Gross Skincare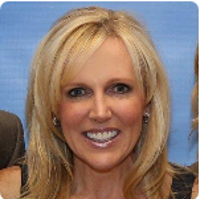 Chris and his team were key in helping us move over 800 users on a very short notice and with very little time to prepare. PTPS was so professional and worked over the course of a week to get it accomplished. I can not speak enough about PTPS and how well they executed this move
Maureen O'Connor,
Vice President
Head of Global Facilities Management - MetLife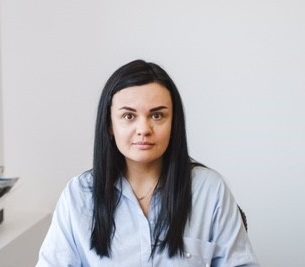 We were doing an office relocation and Point to Point Solution came onboard with 2 weeks until the move and executed for us perfectly. With no time for prep, they were absolute professionals and was able to get our Internet circuit moved over, network equipment moved and setup, as well as all IT equipment. This office relocation wouldn't have been possible with Point to Point.
Evgeniya Stoyanova,
New York Office Manager
GEOS Language Institute