Greater NYC Chamber of Commerce Business Expo– New York City
September 15, 2017 at the Regional Business Expo there was networking and valuable information provided by experts ALL designed to help startups, entrepreneurs, small businesses, major corporations, foreign consulates, public officials as well as federal, state & city agencies operate more profitably and efficiently.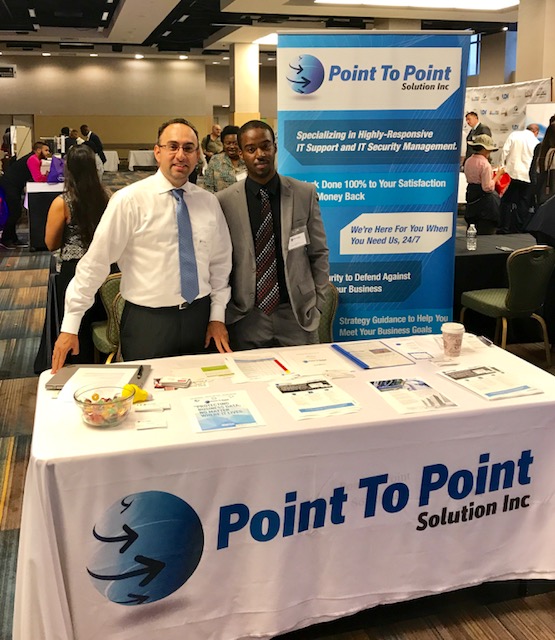 ---
Cybersecurity Awareness seminar - New York City
On May 1, 2017, President and Co-Founder of Point to Point Solution, Inc gave a Cybersecurity Awareness Training session to a private equity Hedge Fund in midtown manhattan. The Training was based on the growing demand in the Hedge Fund community to help make aware employees of the pitfalls of various forms of attacks directed solely at the user. Cybersecurity Employee Training has become commonplace today and is a vital part of Information Security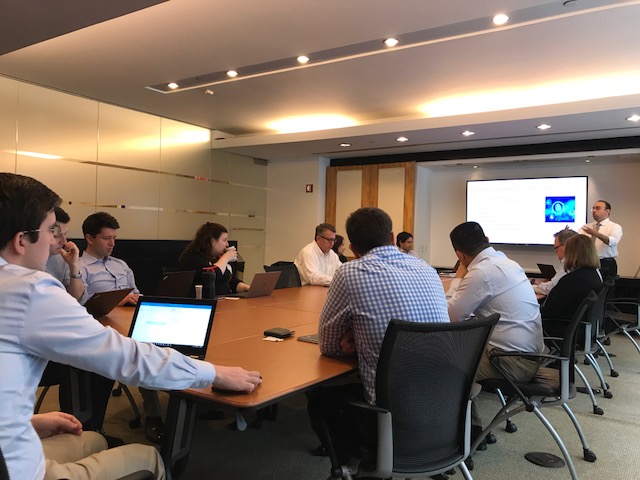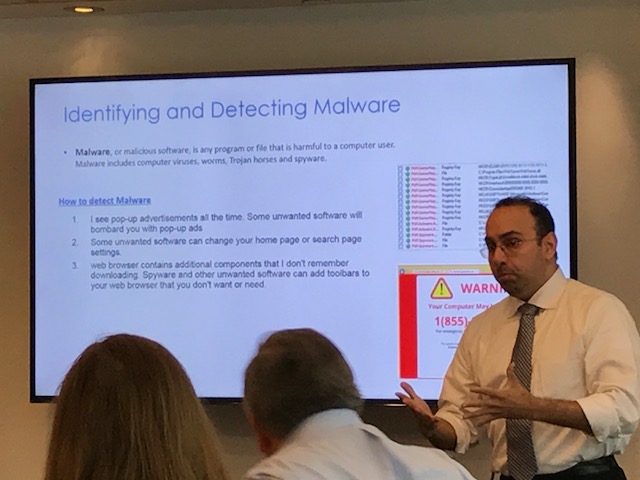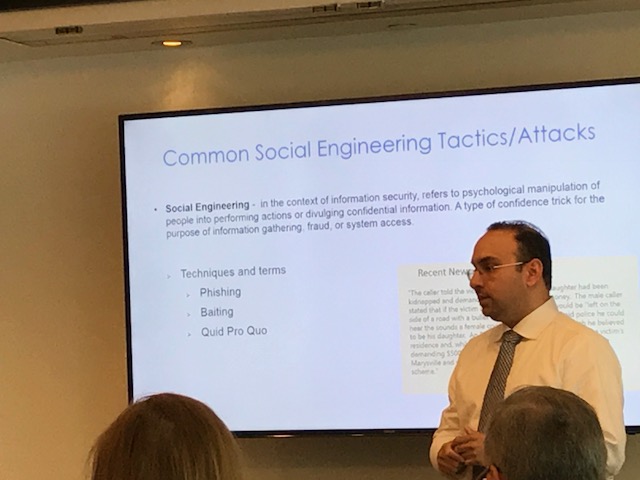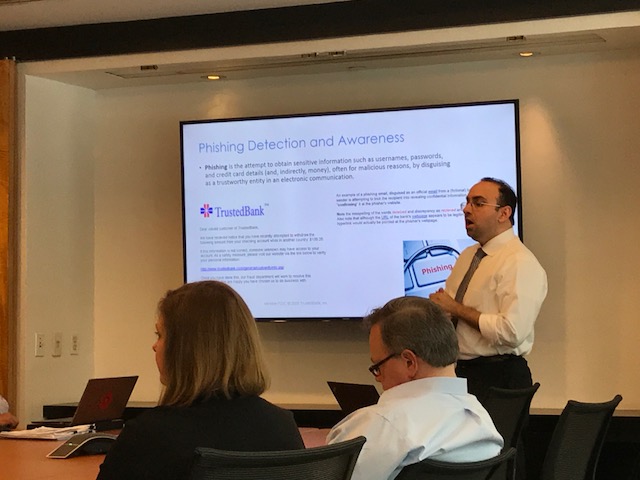 ---
ALM CyberSecure Hackathon 2015 at New Data-Security Conference - New York City
On Tuesday December 15th ALM hosted an Inaugural two-day, New York event to help prepare businesses for a major data breach. Aimed to provide professionals from multiple industries the information and contacts they need to prepare for a major data breach, ALM cyberSecure has added a live "hackathon" to its event lineup. The "How Hacks Happen" showcase will feature college students competing for control of valuable resources. Teams will accumulate points as new resources are added to the common pool, forcing them to choose between defending existing or pursuing new assets. Display boards will capture the action in real-time and enable attendees to keep track of the teams' progress and rankings throughout the December 15-16 event held at the Sheraton Times Square in New York.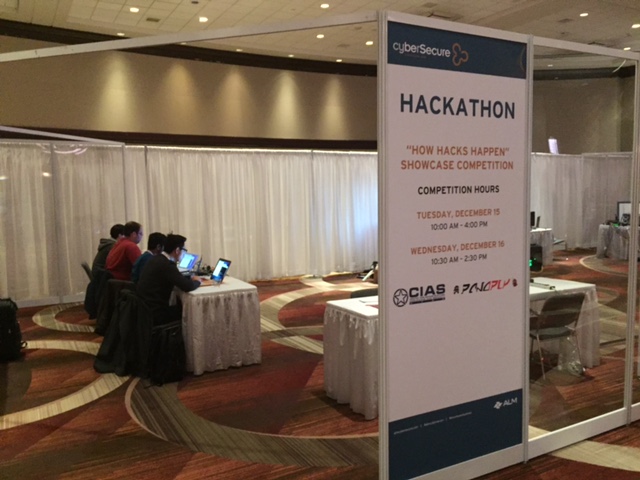 ---
Cisco Security Week Partner Program Event - New York, NY
Cisco's Security Week highlights security best practices, focusing on how to help strengthen the protection of your business and corporate assets. We understand attacks are increasingly profit-driven, sophisticated efforts controlled by well-funded organized crime and nation states. These advanced targeted attacks threaten precious IP, valuable customer information, and state secrets.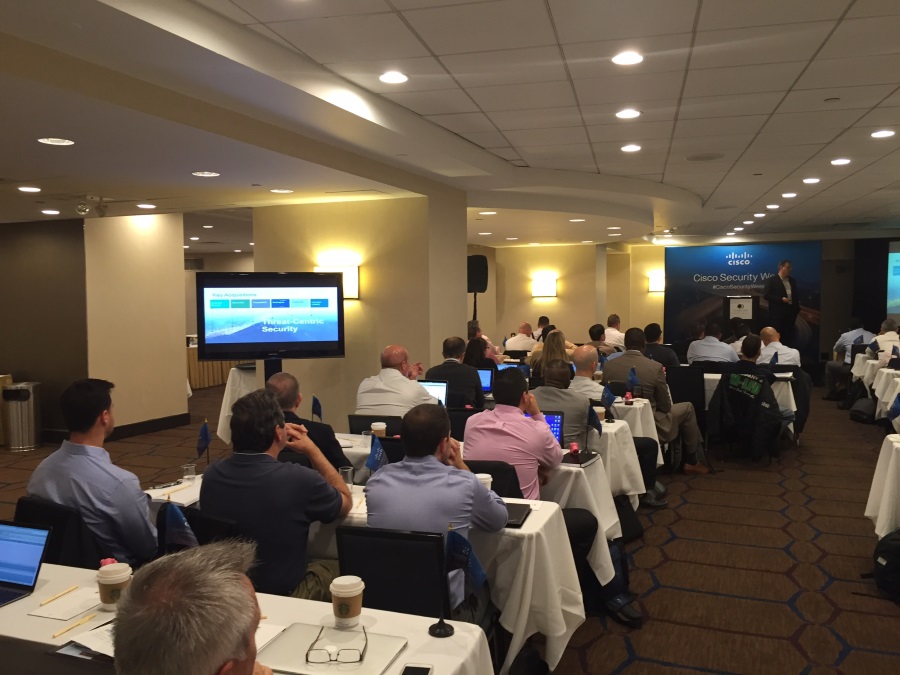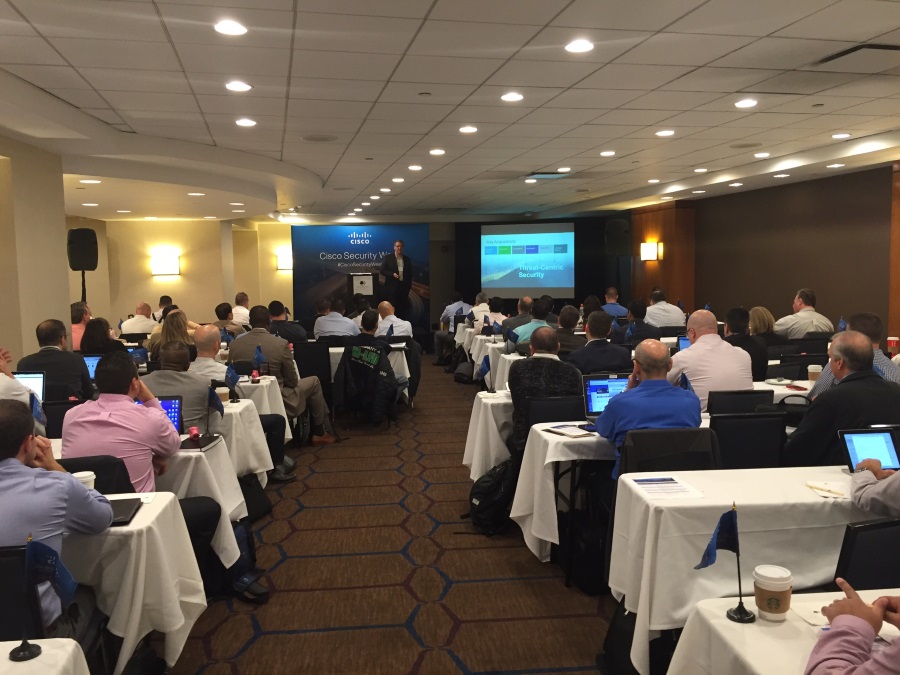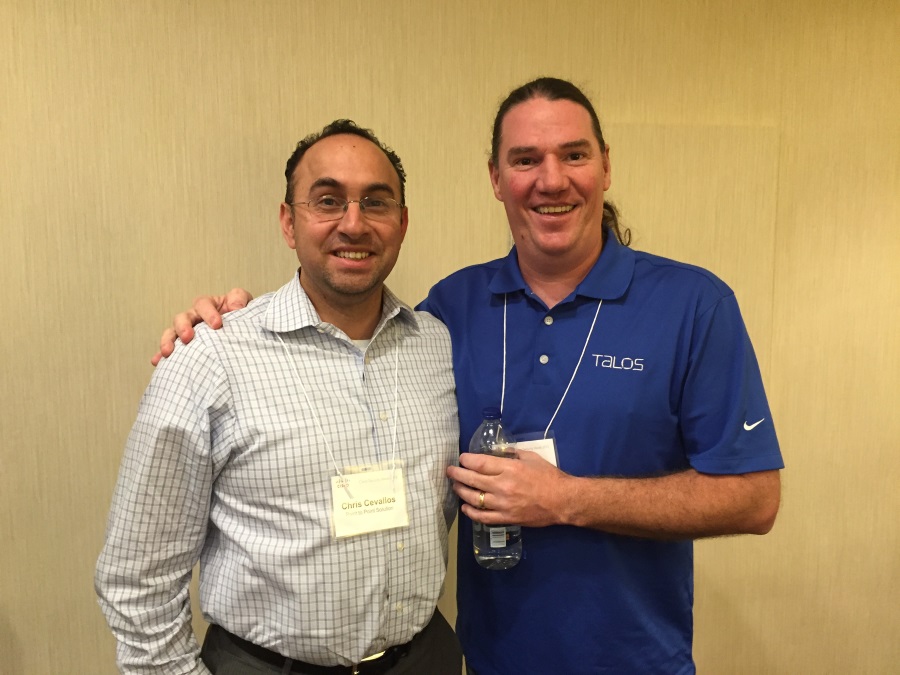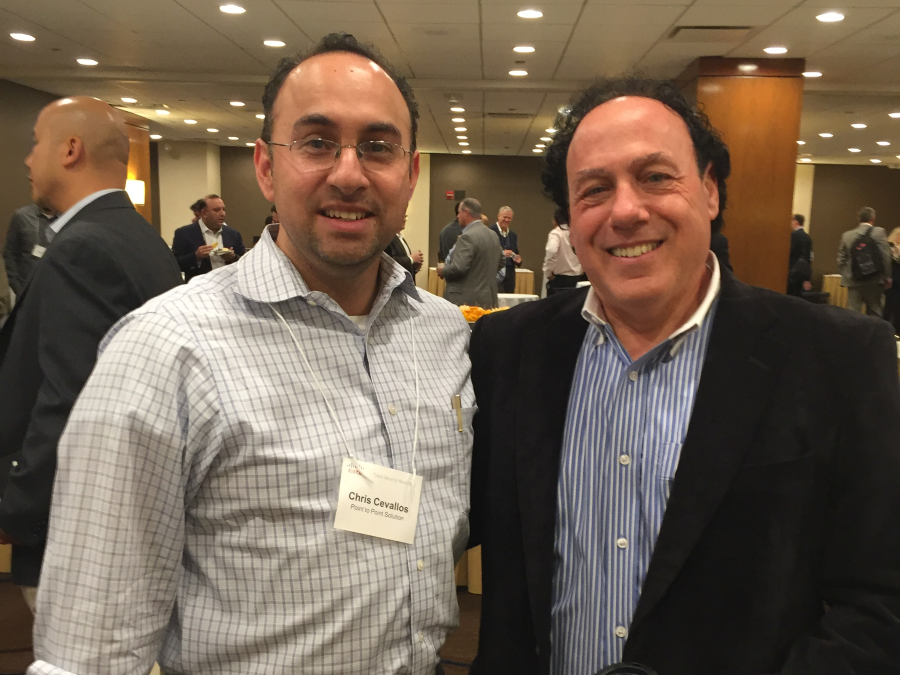 Global Legal and IT Conference
The Global Legal and IT Conference brings National and International leaders having expertise in the areas of Intellectual Property, Patents, Trademarks, Copyrights, IP Litigation, e-Discovery, and IP Outsourcing.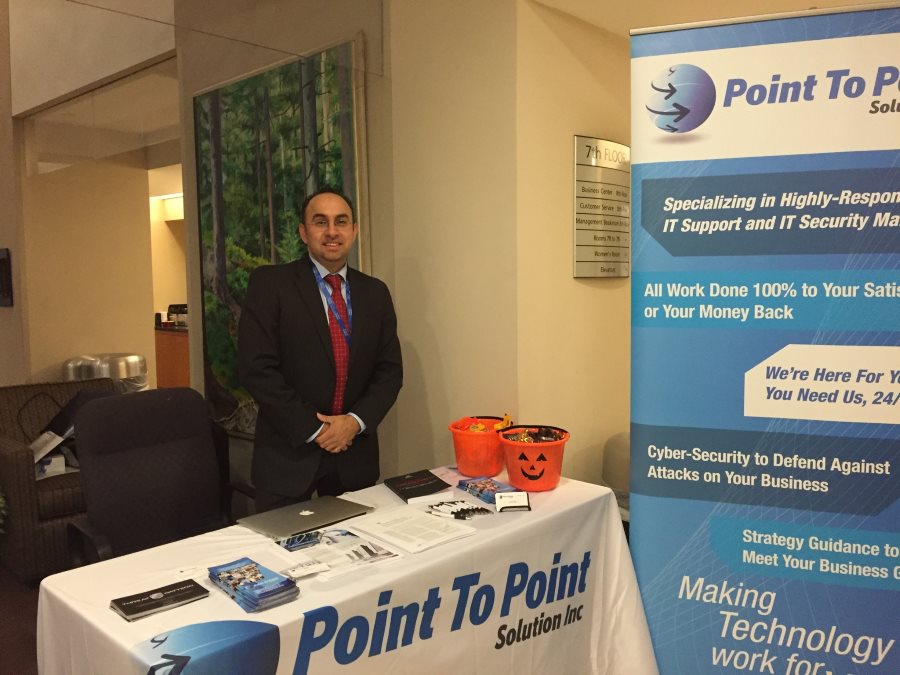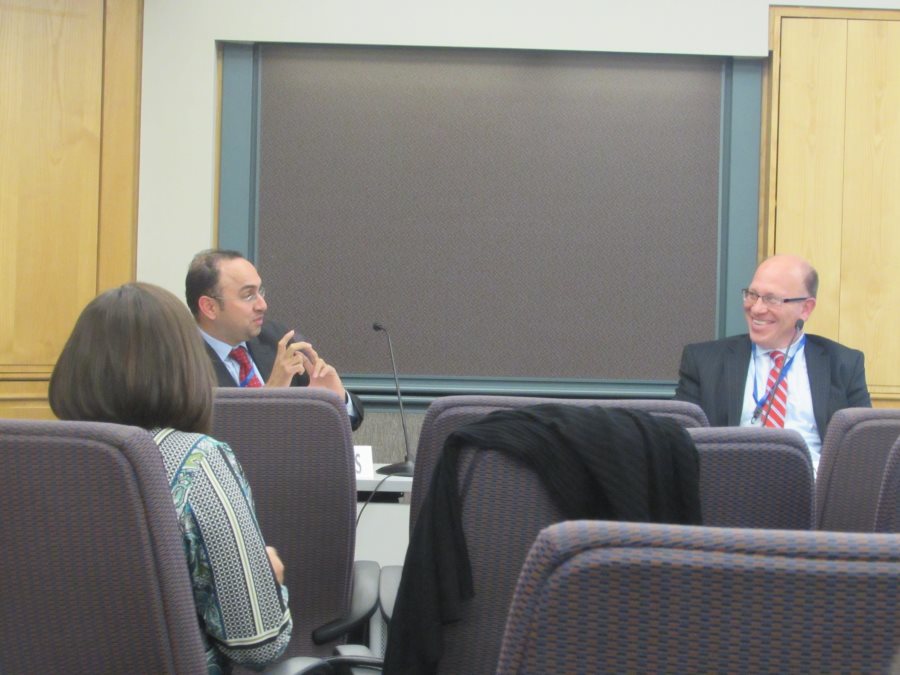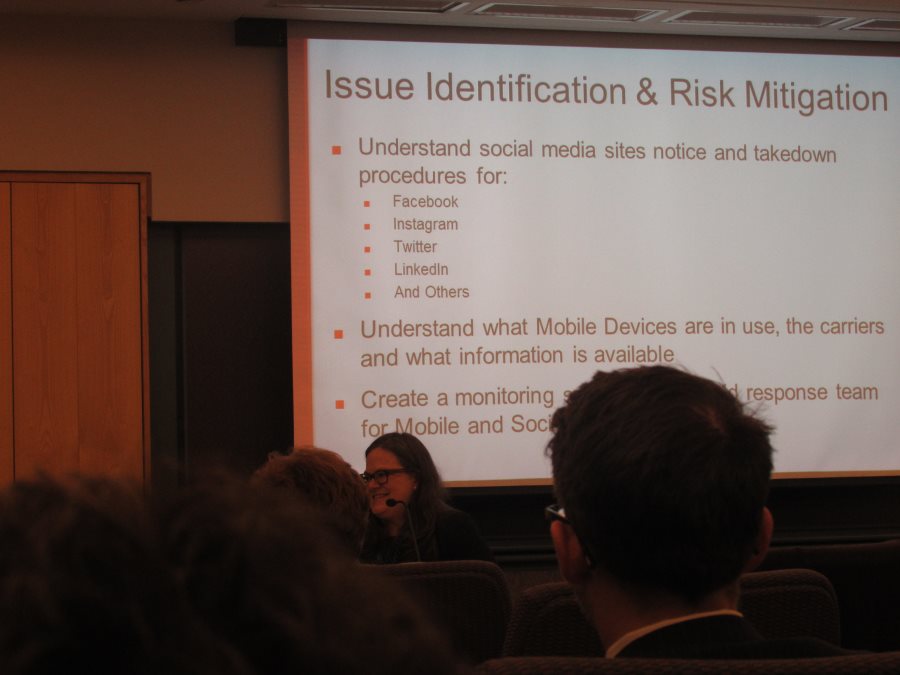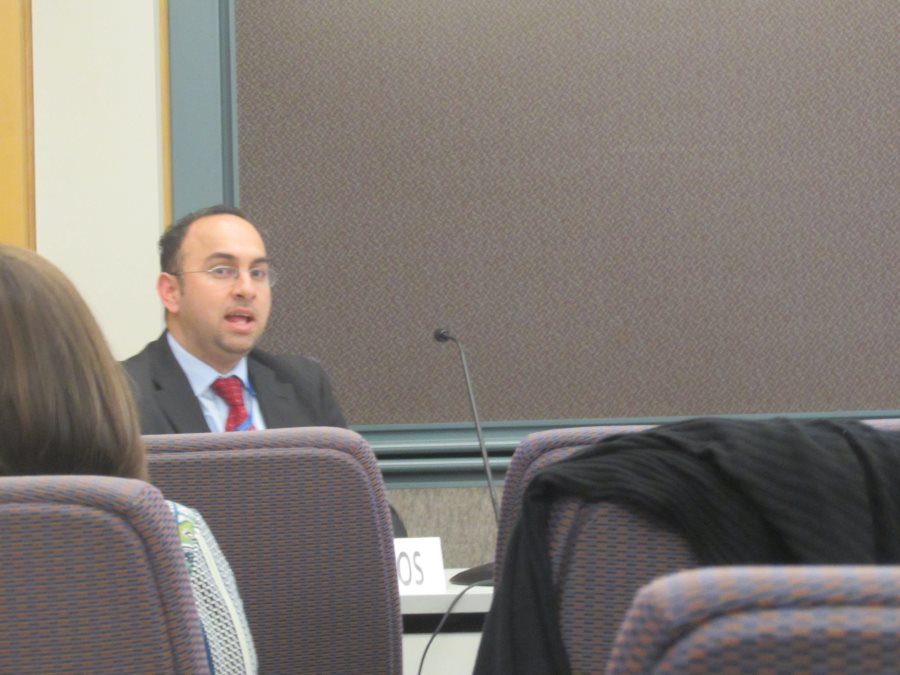 ---
Building a Cloud Practice
On September 24, 2015, Chris Cevallos (Point to Point Solution, Inc CEO) was one of four guest panel speakers for "Building a Cloud Practice" event in New York City. Please put the pic called banner.png and then cascade the other pics attached below it in the same format as the other two entries.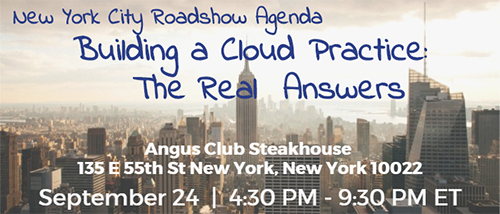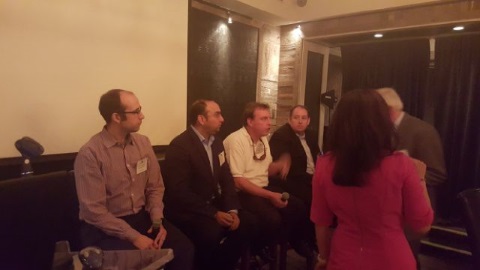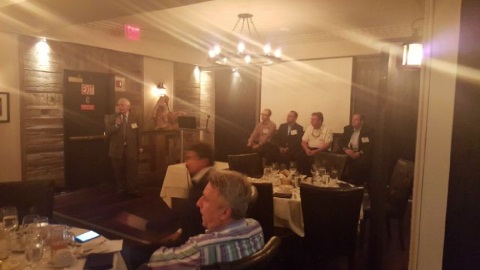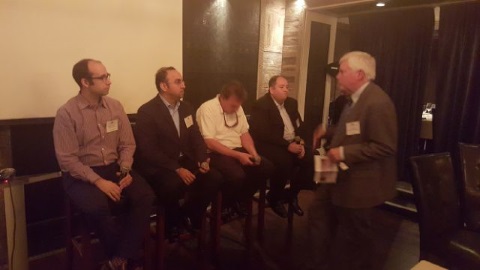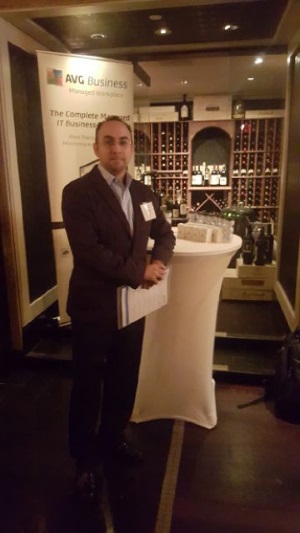 ---
Greater New York Chamber of Commerce Networking Event
On June 30th, 2015 the Greater New York Chamber of Commerce hosted its open house cocktail reception. CEO and Founder Chris Cevallos was in attendance networking and talking to decision makers of various SMBs about Cybersecurity, Virtualization and aligning technology with their Business processes.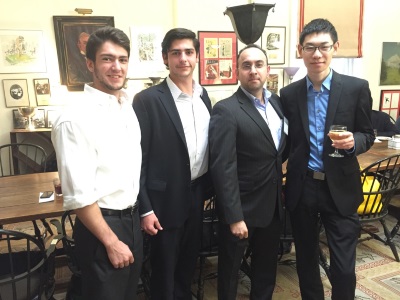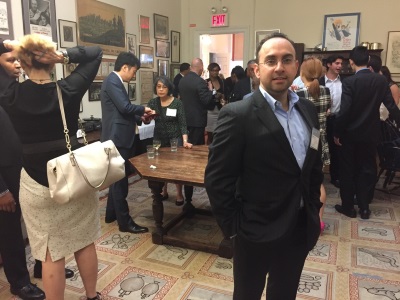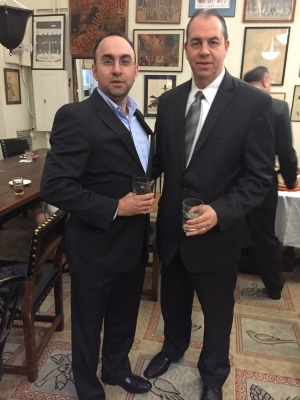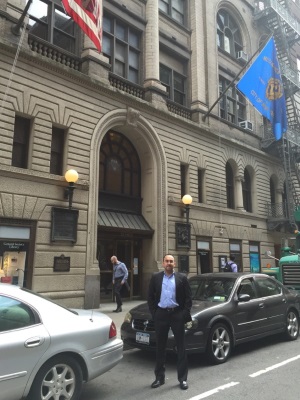 ---
NYCBAR 10th Annual Small Law Firm Symposium
On November 14, 2013 the New York City Bar Association hosted its 10th Annual Small Law Firm Practice Management Symposium. PTPS was in attendance for the event speaking about IT Solutions and Disaster Recovery Options for Law Firms, small practices and Solo Attorneys.
Events & Seminars
NYCBAR 10th Annual Small Law Firm Symposium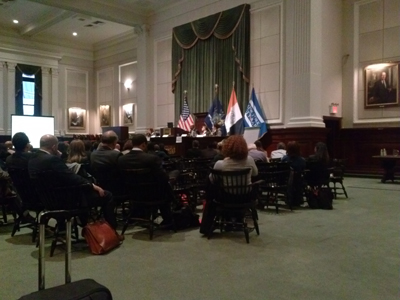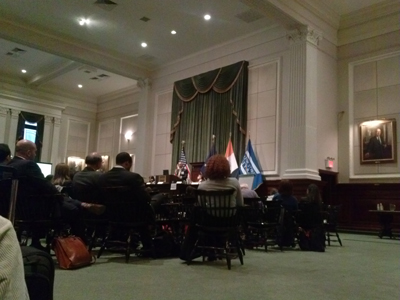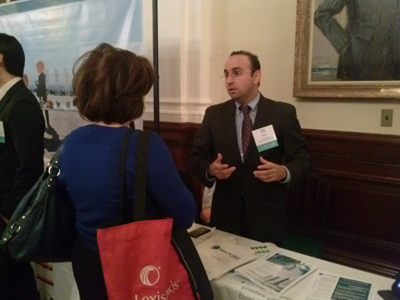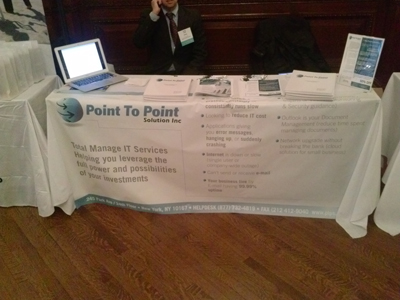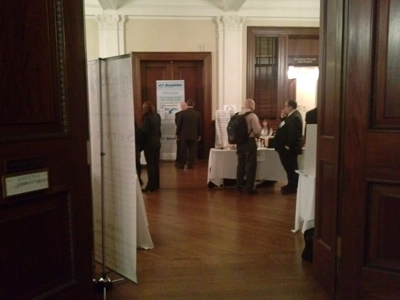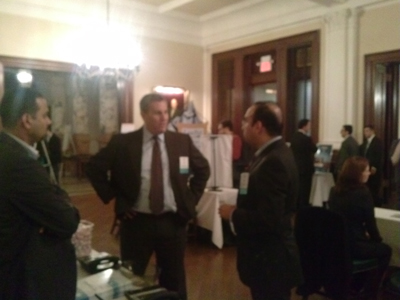 We had such a great time and met so many wonderful people and
companies and definitely look forward to the next event.