Prevent sophisticated email attacks
More than 90% of targeted attacks start with email, and these threats are always evolving. Your security for Office 365 email must keep up. Protect against malware and non-malware threats with industry leading efficacy. Prevent impostor email threats with dynamic classification. Preemptively identify and sandbox suspicious URLs and attachments.
Keep users connected
Office 365 email downtime is more than a nuisance—it can lead to new security risks as users turn to personal email to stay productive. Gain instant protection with email continuity. You get automatic failover and recovery. Users stay connected to email via Outlook integration, a web portal, or native mobile support.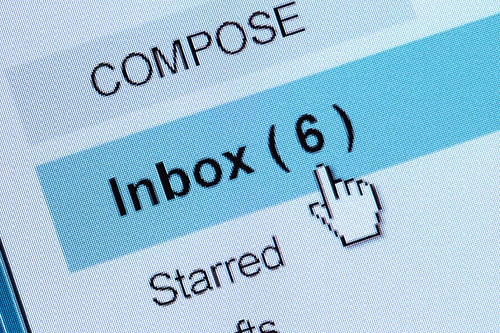 Encryption
Traditional messaging-encryption solutions can be challenging for users. With Point to Point Solutions Email Encryption, messages and attachments are automatically encrypted with complete transparency. Users don't need to manually encrypt their email to send and receive messages securely—it just happens in the background. Email Encryption simplifies secure communications and leaves you in control.
Increased BEC and Consumer Phishing Protection
Email fraud is rife – Business Email Compromise (BEC) is costing companies billions, and consumer phishing is at an all-time high. The majority of these email attacks are also preventable.
Leveraging the power of our email authentication, Email Fraud Defense protects your organization from all phishing attacks that spoof trusted domains.
Visibility into who is sending email across your email ecosystem allows you to authorize all legitimate senders and block fraudulent emails before they reach your employees, customers, and business partners.
Implemented with our other defenses, you can:
Prevent CEO / CFO wire transfer attacks and W2 scams
Block malicious emails that spoof trusted domains before they reach your employees and customers
Protect your business partners from fraudulent emails that steal your corporate identity