Data

Security

&
Infrastructure

Stability

Hedge Fund firms have a unique set of technology requirements. In order to meet client needs, your data must be private and protected and your CPAs, bookkeepers and staff need constant access to their computer systems. In order to keep profits up, your network must be reliable and your software must be up-to-date and fully integrated.
You depend on state-of-the-art applications designed for the financial industry, and you can depend on us to implement and support them for a price that won't break the bank.
As a decision maker you are facing increased privacy policy legislation as well as funding restrictions that may impact your ability to adequately ensure the security of your firm. As a result, you are confronted with the daunting task of using limited resources to ensure you have taken an effective, proactive stance against cyber-security breaches. Partnering with Point to Point Solution (PTPS) will provide a cost-effective solution to all your compliance and network risk management concerns.
PTPS Managed Suite is a fully managed IT solution for hedge funds and alternative investment firms that provides flexibility and simplified IT operations. Hedge fund IT solution combines a robust, highly secure private infrastructure via the Point to Point Solution (PTPS) with key business applications and professional IT management.
The PTPS Managed IT services gives users file services, email via Microsoft Exchange, software applications including Microsoft Office, mobile services, email security, disaster recovery and 24x7x365 support.
Key features include:
Premier IT Infrastructure
Professional Management & Monitoring
Proactive Security Monitoring & Management via eSentire
Unlimited 24x7x365 Help Desk Support
Remote Access from anywhere to Email, Files and Applications
Disaster Recovery for Data and Applications
Secure Data Backup
File Services & Storage
Unified Communications via Skype for Business®
Firm Collaboration and Data Governance Capabilities

We understand how important reliable technology infrastructure is to businesses in the financial industry. Here's how we'll position your company for success:
Virtually eliminate downtime with proactive network monitoring.
Preserve and protect your electronic files.
Make certain the software packages you need work together.
Increase employee productivity with training and ongoing support.
We'll partner with your business to find the managed service plan that meets your needs and budget. Let us show you how we can increase billable hours - and your bottom line.
Submit the form below to gain instant access to our Brochure
In my business time is vital and I needed a fast efficient IT company to meet those needs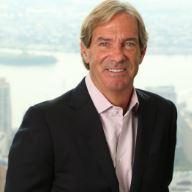 Point to Point Solution has proved to be an extremely valuable resource for our company. They have provided true white-glove service and has always been professional in every aspect of our interaction and work
Jay C. MacDonald
CEO & Managing Partner – Digital Capital Advisors
We needed more data security and the expertise that PTPS brings is invaluable to protecting our information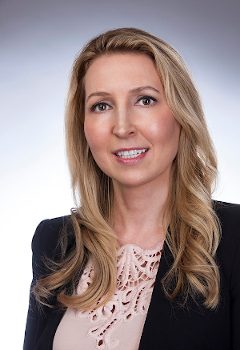 PTPS has been very helpful and available to answer any and all questions while addressing any issues. We have always received great service from PTPS and I highly recommend them
Maria Boyazny
Founder and CEO – MB Global Partners
A trusted source recommended PTPS to standardize and facilitate global IT Support for our firm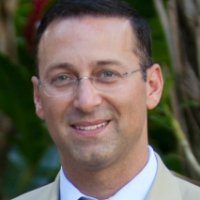 Chris and the PTPS team have converted what was formerly one of my biggest pain points into an outsourced, cost effective solution implemented across our firm's four offices in three countries.
Charles Friedberg
Managing Partner | President & COO – Argentem Creek Partners
Our Last IT Company was an absolute nightmare, working with PTPS renewed our trust in IT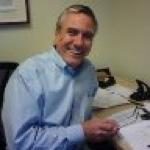 We were looking for a local resource to enhance our IT Support. Their proactive approach and "can do" attitude has been a welcome change. They have exceeded our expectations.
Giorgio Boero
Chief Financial Officer - Silvermine Capital Management