COO / Co-Founder – Demetrius Sampson
Our Mission
Point to Point Solution is devoted to providing companies with dependable Managed IT Services at a predictable cost. With personalized IT Consulting, you can finally get customized IT Solutions at competitive prices for Small/Medium Business.
Our mission is to provide our clients with peace of mind by exceeding their expectations in every interaction in order to earn their trust over a long period of time and become a valued and appreciated extension of their company.
We empower our clients to focus on their business which enhances and accelerates their success. We know that exceeding expectations in every interaction depends on mutual respect and communication. We carry this out by providing our Engineers with a challenging opportunity to contribute, learn, and grow while maintaining a healthy work-life balance.
IT that works for you
Started in 2012, Point to Point Solution is a complete technology solution provider. We are 100% committed to making sure business owners have the most reliable and professional IT service in the Greater New York City Area. Our team of talented IT professionals can solve your IT nightmares once and for all. Point to Point Solution Inc (PTPS) is a certified M/WBE in the state of New York.
Here's why so many businesses depend on Point to Point Solution for complete IT services and support:
Trust - Our clients, vendors, partners, and employees know that our word is good, we honor our commitments, and we can be depended upon. Our clients entrust us with their networks, employees trust us with their futures, and the company trusts employees to make the best use of their time. Trust is the framework of our business
Initiative - We operate in a dynamic and changing environment. We actively seek opportunities in all aspects of our business and execute our mission vigorously
Customer-Centric - We started this Business with the Customer Experience in mind and have only gotten more fanatic each year with keeping their . Our entire company has this mentality drilled in our heads and anyone who joins our IT Family has this same passion
Leadership - Our efforts must be coordinated and synchronized in order to have optimal results with minimal friction. Our servant leadership model encourages leaders to master the art of communicating effectively. Leaders must listen, support and enable their teams while setting the highest standard for conduct and performance. Leaders must be unwavering in their expectations for excellence
Professionalism - Our conduct, knowledge and bearing identify us as experts in the field of information technology. Our reputation is earned every day by the way we go about our duties. Our professionalism should be evident in our interactions with clients, internal staff, and vendors.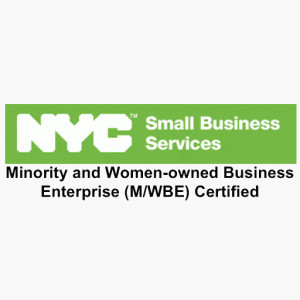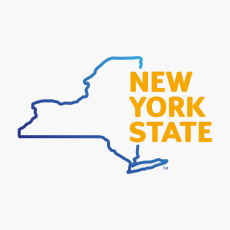 Our custom service packages deliver what you need and want without overstepping the boundaries of your budget. From cloud services to data backup, Point to Point Solution is here to team up with you and your company for expert support.
Contact Us Today To Schedule Your Discovery Call