One of the things that make us different is the Customer driven approach in which we apply to all aspects of the technology we deploy to clients. We don't just push technology because it's cool or the newest thing on the block.
Our objective is to make our customers' experience with us memorable. Chances are our competitors sell products and services that are quite similar to ours; they may even be similarly priced. What makes the difference to our customers is their experience and how we make them feel.
Here are the reasons you can depend on Point to Point Solution to keep you and your business up and running:
Quick Response
Emergency response time is one hour or less guaranteed. A live person will answer your call, or you can enter a service ticket yourself online with our streamlined service ticket system. We can log in to your PC or server remotely and resolve many issues immediately without the wait for a technician to travel to your location.
Reputable
Point to Point Solution has been around since 2012, a respected leader in the community and the industry. Our proudest accomplishment is the large number of long term clients who year after year put their trust in us.
Experienced
We hire only seasoned, professional technicians with at least 5-10 years experience and usually many more. We provide our technicians with continuing education opportunities on a regular basis to allow them to stay current with the latest technology. We won't be sending out warm bodies to train on your dime!
Certified Technicians
Our technicians hold many current certifications and are required to maintain IT Certifications annually.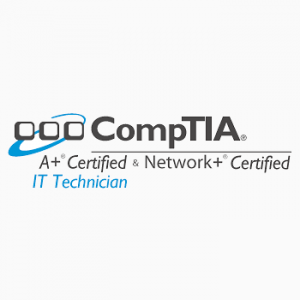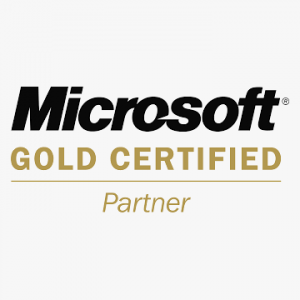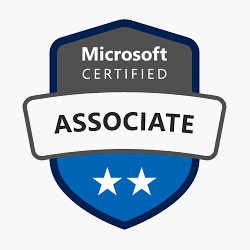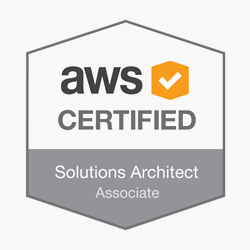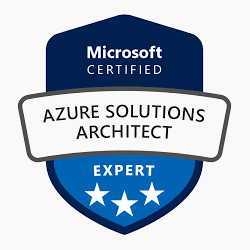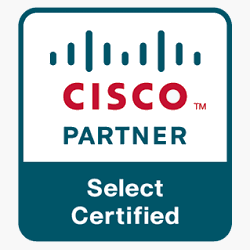 Business Savvy
We design, evaluate and justify technology solutions from a thorough understanding of the business benefit for your company.
One Stop Shop
We handle all aspects of your IT infrastructure including hardware and software management, vendor relationships for your internet connectivity, website management, and maintenance renewals, and any other related technology needs. We focus on your IT so you can focus on your business.
Proactive
Our service philosophy is proactive, not reactive. With state-of- the-art network monitoring and management, we manage your network 24/7 to identify issues and address them BEFORE they become problems, rather than putting out fires.
Comprehensive Project Management
Our extensive experience managing all types of complex projects means we will handle every detail and coordinate all vendors so you can rest assured that your project will be completed on time and on budget.
No Geek Speak
You deserve to have your questions answered in plain English. Our technicians will clearly explain what is happening so you understand.
100% Satisfaction Guarantee
We want you to be completely satisfied with our services. We will do whatever it takes to make you happy. No hassles, no problems.