So Glad we made the Switch to PTPS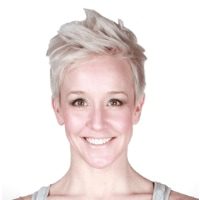 Point to Point Solution was an internal referral for us by one of our sub-tenants. It was really easy to tell right away how above and beyond they go. The transition was smooth to them and the response time we get now is second to none. It was refreshing to get that kind of input that we weren't getting
...Read More
Kelli Spangler
Executive Assistant & Office Manager – Valor Capital Group
---
In my business time is vital and I needed a fast efficient IT company to meet those needs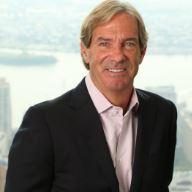 Point to Point Solution has proved to be an extremely valuable resource for our company. They have provided true white-glove service and has always been professional in every aspect of our interaction and work
Jay C. MacDonald
CEO & Managing Partner – Digital Capital Advisors
---
We needed a company that could handle our Company's needs and PTPS is exactly that
PTPS has been responsive, always available and very instrumental in us getting our cybersecurity on track. I cannot say enough about them as a company and the Above and Beyond dedication they display. Our business and Technology is in Great hands
Alexandre Leviant
CEO – ICD Group International, Inc
---
Their expertise and professionalism is superb.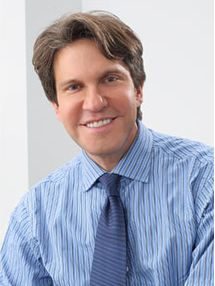 My favorite thing about Chris and Point to Point Solution is the response time. Whether by phone or Email they are always available and willing to help. I'd recommend Point to Point Solution because they value the true Customer Service model. I've been with several IT firms in the past and Point to
...Read More
Dr. Dennis Gross
Founder - Dr. Dennis Gross Skincare
---
PTPS response time and attentiveness continues to excel as our company grows
PTPS has greatly helped our business as we moved office locations and as we continue to grow as a company. There responsiveness and willingness to provide exceptional support has greatly helped us.
Bryan York Colwell
Co-Founder / Managing Partner - LCN Capital partners
---
Fast Response, Quality Service and Peace of Mind – All at a Great Price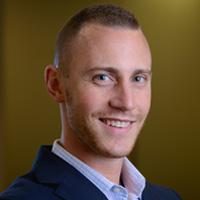 We had subpar experiences with our last 2 IT firms and was beginning to lose hope. I was referred by a fellow CPA to PTPS for their stellar service and fast response times and they did not disappoint. We are very happy with them and their level of commitment to us. I have already started referring them
...Read More
Jay Gettenberg
Managing Director - ACI (Accounting & Compliance International)
---
Before joining with PTPS, we had extremely slow systems and lack of response to our IT Needs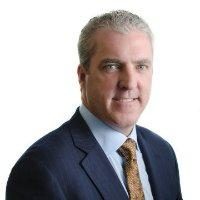 The quality of service offered by Point-to-Point Solution has been very impressive. The times my employees and I have requested support from PTPS it has been fast and efficient. The entire team has been an absolute pleasure to work with
Joseph P. Williams ESQ
CEO - The Williams Law Firm, P.C
---
Excellent response time on a holiday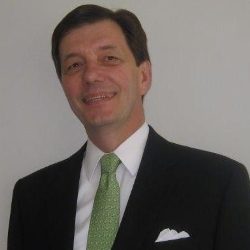 After receiving emails from five of my Managing Directors that my email address book potentially had been hacked on the morning of Independence Day, I quickly sent an email to Bentley's two Service Representatives about the problem. Within 30 minutes on that holiday morning, I was reassured by Point-To-Point ...Read More
Oliver Cromwell
President – Bentley Associates L.P.
---
PTPS was highly recommended and did not disappoint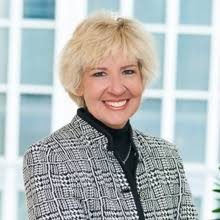 PTPS has been great in getting our technology off the ground for our Broker-Dealer. They are very responsive and always have our best interest in mind. I highly recommend them
Karen Seitz
Founder and Managing Director – Fusion Global Partners, LLC
---
Great IT company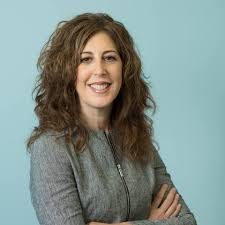 Point to Point Solution has been very responsive and attentive with our support and security needs. They replaced our former IT company and got our PCs upgraded, more cyber security in place and cleaned up our environment. I would definitely recommend them for their attention to customer service.
Cheryl David
Founder - Cheryl David Law Firm
---
We needed more data security and the expertise that PTPS brings is invaluable to protecting our information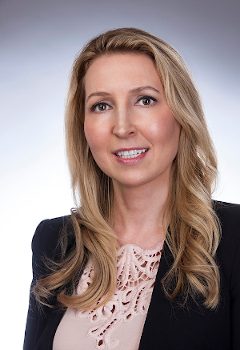 PTPS has been very helpful and available to answer any and all questions while addressing any issues. We have always received great service from PTPS and I highly recommend them
Maria Boyazny
Founder and CEO – MB Global Partners
---
I would highly recommend reaching out to them with any IT needs.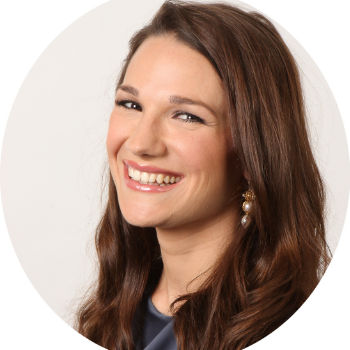 Our small company recently transitioned out of a shared work space and finding the right company to handle our IT needs through the transition and beyond was difficult. We spoke to several companies who offered blanket solutions not suitable for our small team and weren't prepared to customize our
...Read More
Amy Krafft
Director
Operations and Production – Intelligence Squared
---
We cannot say enough about Point to Point Solution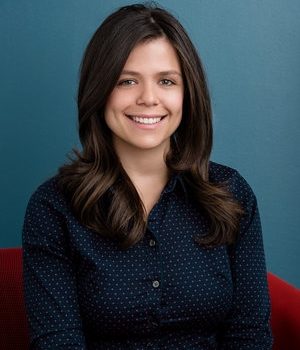 Point to Point Solution was vital to our technology transition from a smaller office into our new and larger location. The team assisted us with any and all questions, and made sure we were aware of vital factors related to the move. They helped us on the ground here in our New York Office and they
...Read More
Drew Foster
Director of Strategy & Operations – The Foster Group
---
Trusted with all our IT needs!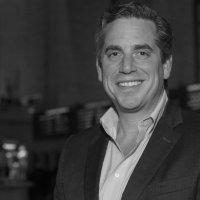 Point to Point Solution and team were able to come in, assess our situation, and provide solutions that worked for our entire company.
Michael Goodman
Co-Founder and Senior Managing Director - Pharus Advisors, LLC
---
A trusted source recommended PTPS to standardize and facilitate global IT Support for our firm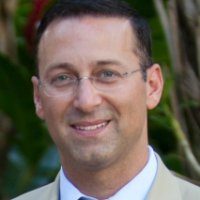 Chris and the PTPS team have converted what was formerly one of my biggest pain points into an outsourced, cost effective solution implemented across our firm's four offices in three countries.
Charles Friedberg
Managing Partner | President & COO – Argentem Creek Partners
---
Affordable Solutions and prompt personlized service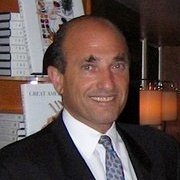 We've recently turned all of our IT work over to Point to Point Solution. The changes they did were transparent to us. The result was fabulous. The stress release and efficiency their help has given our office has more than given a return on the investment into their services. Our team is now able
...Read More
Jonathon D. Warner
Senior Partner - Warner & Scheuerman Law Firm
---
Our Accounting system is critical for our business, so we needed a reliable IT company. Thank you Chris!
I've been really impressed with the level of customer service Chris and Point to Point Solution has provided to us. Having Point to Point Solution take over responsibility for our IT needs at a critical time in 2013 was certainly the right decision. I can't say enough how much their help means ...Read More
Vernon J. Brown
Chairman & CEO - V. Brown & Company, Inc
---
PTPS saved over $25,200 a year on IT costs bringing us more ROI with our technology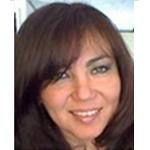 PTPS always came with a fresh feel when it came to Tech Support and they were very knowledgeable in the area of auditing, evaluating and implementing processes to save time and money on our Network. They enabled me to work more efficient and I have recommended them many times to my business contacts.
...Read More
Carolina Palacios
Founder - Capital CEE, LLC
---
PTPS was crucial in setting up our New York Office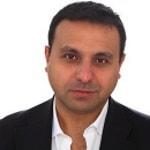 Point to Point Solution has been our IT on the ground here in our New York Office and they have been very responsive and reliable. I highly recommend them for IT Support as they definitely put the client first and don't treat you like just another number.
Vittorio Lacagnina
Head of Global Clients & Marketing - QIC
---
The Definition of a great IT team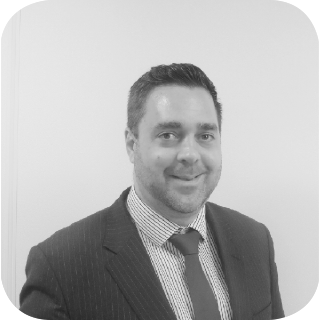 Point to Point Solution was instrumental in helping us get the New York office setup. They worked perfectly with our London office and were our boots on the ground that provided great support for us. With the time difference between the UK and USA, it was important to find an IT Team that could ...Read More
Matthew Batchelor
Director of IT – Opus Recruitment Solutions
---
I am very pleased to write this testimonial for Demetrius Sampson from PTPS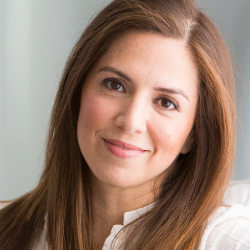 Demetrius has been a very dependable IT consultant. Since our time working with him, his effectiveness and efficiency in responding to our requests is most noteworthy. He is extremely knowledgeable, highly responsive and works around the clock. Demetrius goes out of his way to accommodate and provide ...Read More
Nathalie Molina Niño
CEO - Brava Investments
---
Quality of work is second to none
Demetrius Sampson, Team Lead for Point to Point Solution has constantly and consistently provided high level customer service, from the beginning. From his level of professionalism, to being available 24 hours a day, there is nothing he will not and cannot do. He has also assembled a team of engineers ...Read More
Jaime N. Williams
Operations Management – i(x) Investments
---
In a crunch for a huge relocation project, PTPS came same day and worked through the weekend. Testament to their commitment!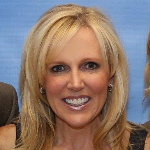 Chris has always been a go-getter when it came to Technology and continues to thrive on new challenges. He has helped me with more than a few consulting projects and his work always surpasses my expectations. To this day, I still rely on Chris and Point to Point Solution for their amazing consulting ...Read More
Maureen O'Connor
Vice President, Head of Global Facilities Management - MetLife
---
Great Service…..Great Team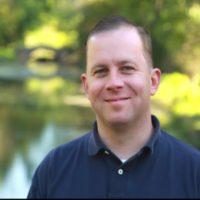 I am grateful for the hard work and exemplary service provided by Chris and his team at Point to Point Solutions, Inc. They not only helped us get set up properly and efficiently with the new office but have provided us with quick IT help and support.
Kevin Clegg
Head of Operations – Clayton Family Office, LLC
---
PTPS moved our infrastructure to the cloud, which reduced overall IT expenses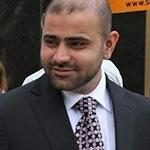 PTPS has provided us with and implemented solutions to our technical needs and continue to exceed expectations. PTPS staff, from the management down to the Engineers, were efficient and great overall to interact with. I highly recommend them and will continue to use their services.
Kashif Latif
Global Information Security and GRC Officer – CAPCO
---
The right choice was made with Point to Point Solution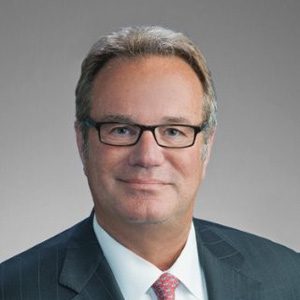 The biggest benefit we've received in working with Point to Point Solution is knowing that we have a trusted partner who is always looking out for us and the best interest of our company. When we first started to look at bringing in an outside company to help us with our IT needs, Point to Point stopped
...Read More
Walt Boyer
CEO & Head of Investment Banking – Mundial Financial Group
---
Great Support that is always available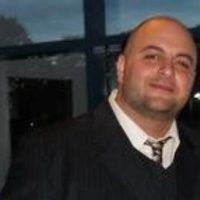 I am pleased to say that our engagement with Point to Point Solution has been a great experience. I have found Point to Point Solution to be responsive, good at communicating with my staff and essential to our office working more efficiently.
Anthony J. Forzano
Co-Founder - Forzano Law Firm
---
Probably the smoothest Office Relocation I have seen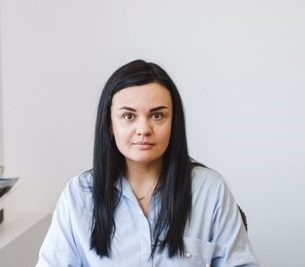 We were doing an office relocation and Point to Point Solution came onboard with 2 weeks until the move and executed for us perfectly. With no time for prep, they were absolute professionals and was able to get our Internet circuit moved over, network equipment moved and setup, as well as all IT ...Read More
Evgeniya Stoyanova
New York Office Manager – GEOS Language Institute
---
You truly get ROI with PTPS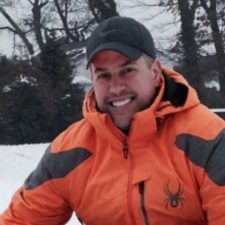 PTPS has a great group of guys who definitely put the client first from the moment they walked through the door. They were always available when we needed them whether after hours or weekend and went above and beyond for our support needs.
Brian Petrozak
Chief Financial Officer - Galaxy Investment Partners
---
PTPS Made it Very Easy
PTPS has been a great IT company for me. Not only are they cost effective but I cannot say enough about the response times and attention to detail they display
Ash Varma
Owner – Varma & Associates